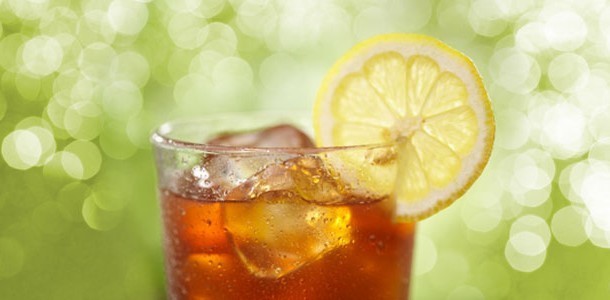 June marks the official start of summer! And there's nothing quite so refreshing as iced tea on a hot day. In celebration of National Iced Tea Month, I think it's time to jazz up your next batch of iced tea. Instead of reaching for the same old plain black tea all the time, here are a few ideas to satisfy every preference:
Black Currant Iced Tea
For those who love their tried-and-true black iced tea but want a unique spin on the classic, this one is perfect! China black tea leaves are blended wi...
Read More