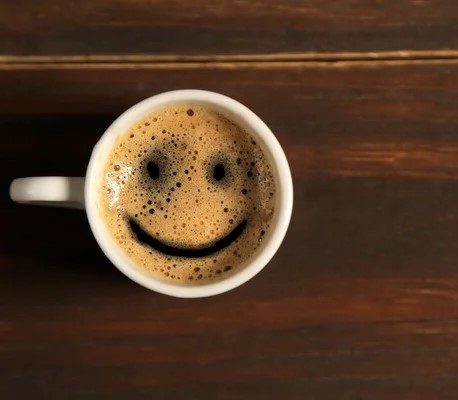 Wake up and smell the coffee! If you're looking for a gift that's a real percolator of fun, then look no further than a steaming cup of joe. Whether they like it black, with cream, or with a shot of espresso, coffee is the gift that keeps on giving. And, with so many flavors and blends to choose from, you're sure to find a roast that suits their taste. Not to mention, it's the perfect pick-me-up for those mornings when they need a boost.
Coffee can be used in many recipes, both savory and sweet. Some delicious coffee-infused recipes include coffee-rubbed steak, coffee-infused pancakes, coffee ice cream, coffee-infused cheesecake, coffee-flavored truffles, and coffee-glazed doughnuts.
Coffee gifts are a delightful way to show someone you care. A gift of coffee is a thoughtful and personal gesture that is sure to brighten their day.
So, why not brew up some smiles and good vibes and give the gift of coffee this March? Go ahead, pour a cup of kindness, and spread the love with a coffee gift!